Chief Backstage
Check Email

Listen to live fire- ground operations from the Kent County Emergency Operations Center
Listen Now

We encourage the purchase and installation of a Knox Box® system for business owners and residents.
More Info
Event Calendar
Company meeting

Date & Time:

Monday, October 15, 2018 at 19:00

Details:

Monthly Company meeting
Make a donation to the Camden-Wyoming Fire Company and help us to continue helping our community!

Donate Now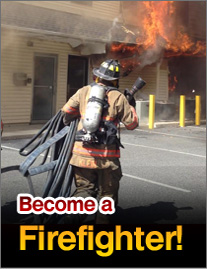 © Copyright 2019, Camden-Wyoming Fire Company. All rights reserved.