Chief Backstage
Check Email

Listen to live fire- ground operations from the Kent County Emergency Operations Center
Listen Now

We encourage the purchase and installation of a Knox Box® system for business owners and residents.
More Info
Member Profile
Chris Clough
Chris currently holds the position of EMS Supervisor.

Chris has been employed with the company for about 12 years and is the employee supervisor. He handles scheduling paid and volunteer EMTs to ensure at least one ambulance is staffed 24/7. Any employee related issues, please contact him via email or phone.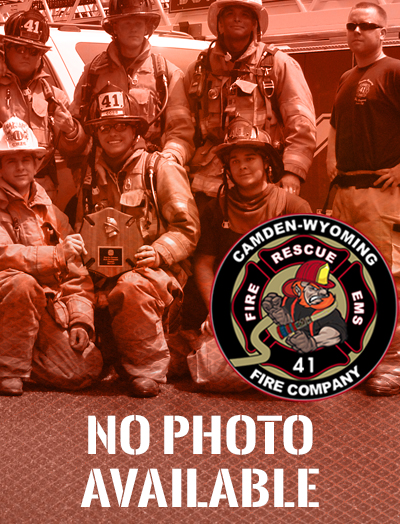 ---
Contact Chris
© Copyright 2018, Camden-Wyoming Fire Company. All rights reserved.