Chief Backstage
Check Email

Listen to live fire- ground operations from the Kent County Emergency Operations Center
Listen Now

We encourage the purchase and installation of a Knox Box® system for business owners and residents.
More Info
Member Profile
Bob Snyder
In the past, Bob has held the positions of EMS Captain , Rescue Captain, and Chief Engineer.

Bob holds the position of Chief Engineer. He is responsible for apparatus maintenance and certification. In the past Bob has held the positions of 2nd assistant chief and ambulance captain.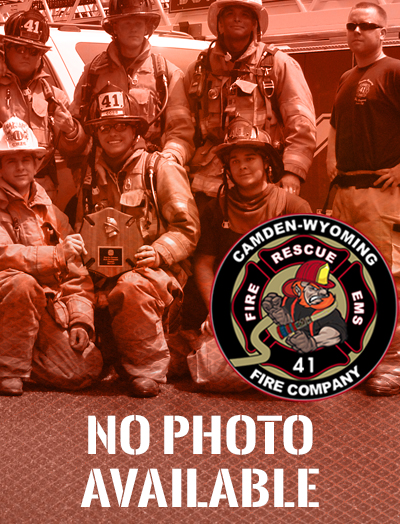 ---
Contact Bob
© Copyright 2018, Camden-Wyoming Fire Company. All rights reserved.