Chief Backstage
Check Email

Listen to live fire- ground operations from the Kent County Emergency Operations Center
Listen Now

We encourage the purchase and installation of a Knox Box® system for business owners and residents.
More Info
Latest News
---
Wednesday July, 17 2019 @ 00:23
Nature: Medical Emergency

---
Tuesday July, 16 2019 @ 23:56
Show on map Nature: Outside Fire-Small
Location: Tidbury Manor
Address: 2139 South State St Dover, DE 19901

---
Jul 22, 2019 | BOD meeting
View all Events
Latest News
---
Dec 25, 2018
The officers and members of the Camden-Wyoming Fire Company wish everyone a safe and Merry Christmas!
---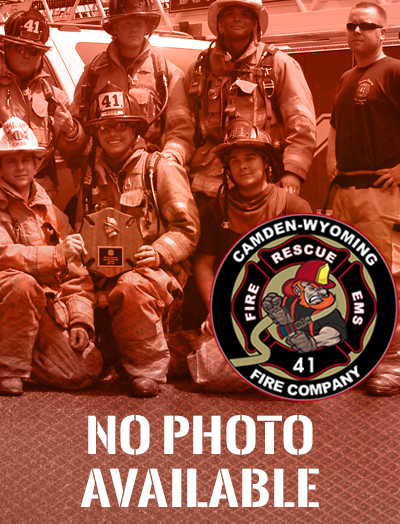 Dec 24, 2018
Crews are currently on scene of a residential fire at 100 Front St. In Wyoming. Command 41 arrived with smoke showing and is being assisted by the Dover Fire Company. Magnolia Fire Company provided an engine cover.
---
Dec 24, 2018
At 2 am, the Camden-Wyoming Fire Company was dispatched to assist the Magnolia Fire Company with a residential fire. Crews assisted with searching the residence, ventilation and fire suppression. Photo by Career FF/EMT Brian Truitt
Make a donation to the Camden-Wyoming Fire Company and help us to continue helping our community!

Donate Now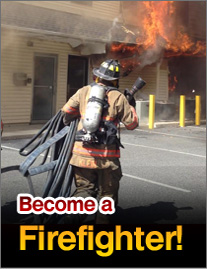 © Copyright 2019, Camden-Wyoming Fire Company. All rights reserved.