Chief Backstage
Check Email

Listen to live fire- ground operations from the Kent County Emergency Operations Center
Listen Now

We encourage the purchase and installation of a Knox Box® system for business owners and residents.
More Info
Friday May, 27 2016 @ 00:06
Show on map Nature: Outside Fire-Small
Location: Camden
Address: 125 East Camden Wyoming Ave Camden Wyoming, DE 19934

---
Thursday May, 26 2016 @ 23:39
Nature: Medical Emergency
City: Magnolia

---
View all Events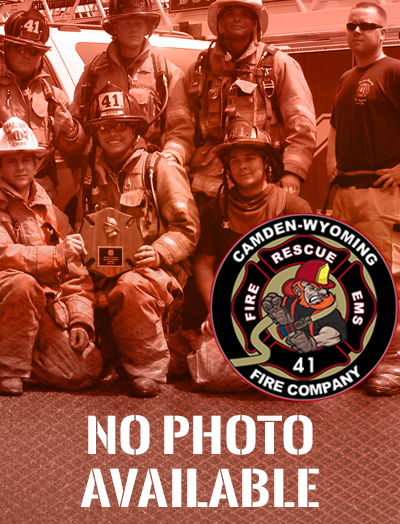 Open House
Camden-Wyoming Fire Company will be hosting our open house May 14, 2016 11:00AM-2:00PM. All are welcome come and enjoy the day with the firemen of Camden-Wyoming!
Full Story
View Gallery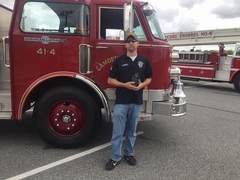 Fire Apparatus Muster
Engine 41-4 *retired* took home 3rd Best Appearing 1960-1984 Classic Fire Company Owned Apparatus at the Clayton Fire Company NO.1 Inc. Fire Apparatus Muster today. Thanks to FF Jeff Brown for making the trip with the engine.
Full Story
View Gallery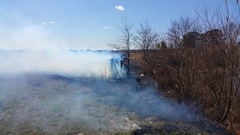 Make a donation to the Camden-Wyoming Fire Company and help us to continue helping our community!

Donate Now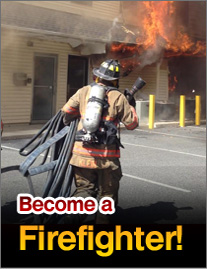 © Copyright 2016, Camden-Wyoming Fire Company. All rights reserved.