Chief Backstage
Check Email

Listen to live fire- ground operations from the Kent County Emergency Operations Center
Listen Now

We encourage the purchase and installation of a Knox Box® system for business owners and residents.
More Info
Sunday March, 1 2015 @ 20:55
Nature: Medical Emergency
City: Magnolia

---
Sunday March, 1 2015 @ 20:18
Show on map Nature: Outside Fire-Small
Address: 60 Leslie Dr Dover, DE 19901

---
View all Events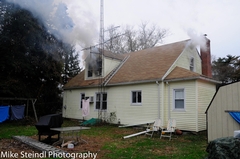 House Fire Upper King Road
Full Story
View Gallery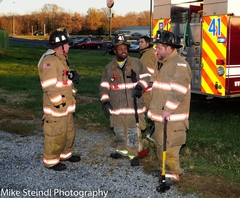 Mvc Into Building
At 15:30 hours the CWFC was alerted for a motor vehicle collision. Initial reports indicated a single vehicle collided with several vehicles and then a building....
Full Story
View Gallery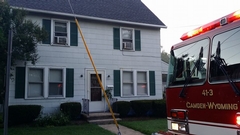 Make a donation to the Camden-Wyoming Fire Company and help us to continue helping our community!

Donate Now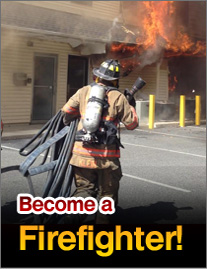 © Copyright 2015, Camden-Wyoming Fire Company. All rights reserved.